Plumbing Problem?
We can help you!
Proudly Serving Plainfield, Naperville and Surrounding Communities.
Accurate Plumbing understands the importance of fast, professional, reliable, and affordable services for our commercial customers, as well as our residential customers.
Whether it be Maintenance, Remodeling or New Construction, we will provide a Licensed, Bonded and Insured professional plumber to get the job done right!
Our Services
What Can We Help You With Today?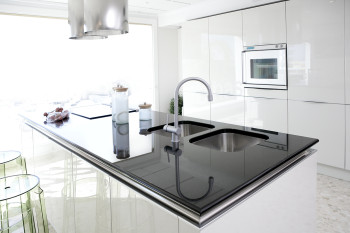 Anyone that owns a home understands that plumbing issues can never be foreseen.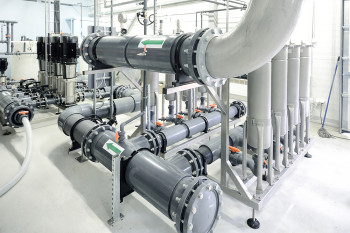 No job is too large for Accurate Plumbing. Commercial properties need professional plumbers just like residential properties.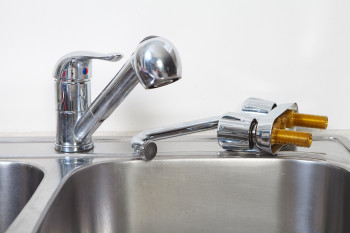 Have a plumbing emergency? Call us for quick-response plumbing expertise and emergency plumbing repairs.
Free estimates are provided for work that would be more involved than a service call.
Clogged drains, frozen pipes,
leaking washers, sewage backups, etc.
Drain cleaning, drain care, septic system care, septic field rejuvenation, tank inspection, sump pump…
Leak repair, faucet installation, toilet repair, toilet replacement, faucet leaks, shutoff valves, kitchens, drain repairs…
Camera inspection, leak detection, slow drains, maintenance plans, complete plumbing checkup, plumbing diagnosis, installations…
Why Choose Us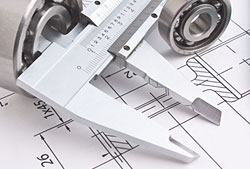 Anything you might need from our plumbing specialists
We offer plumbing services and solutions for every type of issue – from common clogs to a full mainline replacement.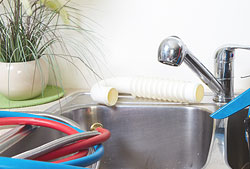 Residential and Commercial Plumbing Services
Professional plumbing services are combined with reasonable prices.
What Our Customers Say
I am a loyal customer and have recommended Accurate Plumbing to my friends because of the prompt and courteous service that their plumbing team provides and the high quality of workmanship I can expect every time. Not once have they failed to meet my expectations.

Your service department did a great job at my home cleaning out the sewage line. The service tech had a great attitude, and was very patient as he looked for my cleanouts which were covered by landscaping. Due to your work we got things back to normal within the evening.